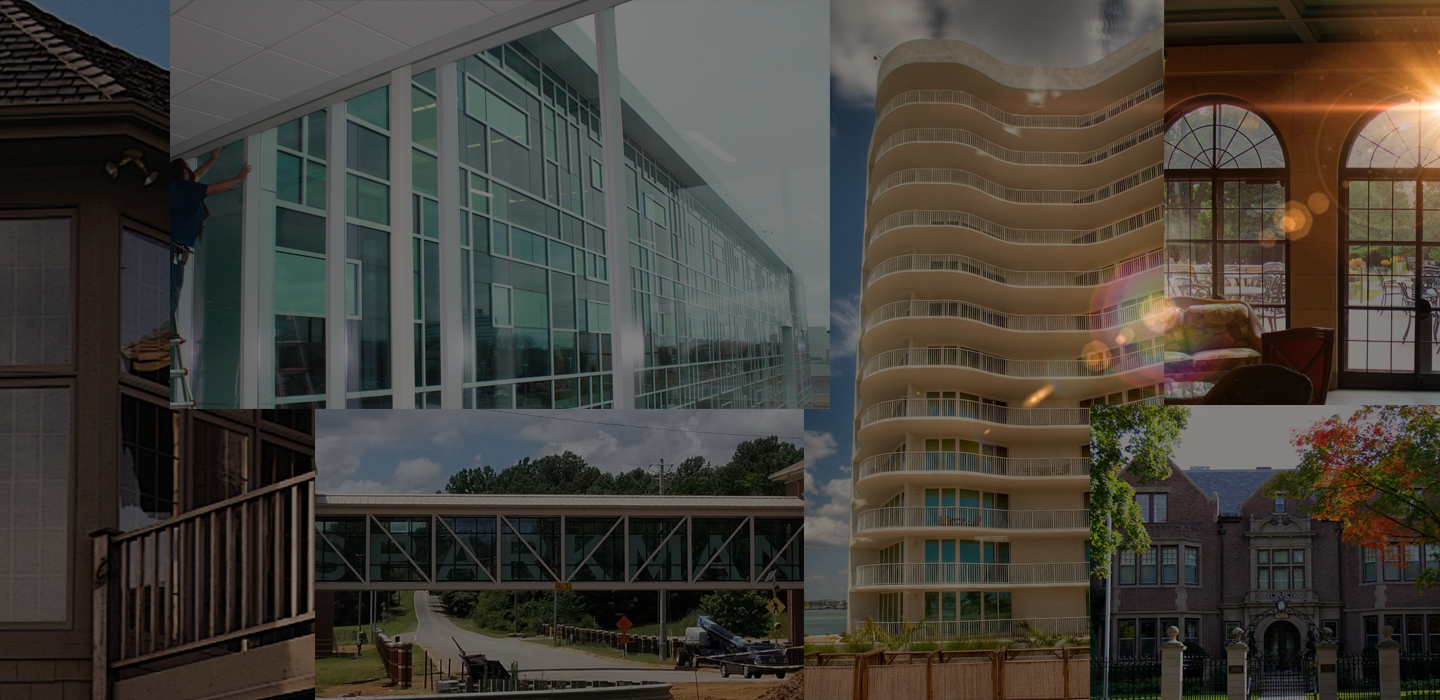 North Alabama's
Only
3M

™

Prestige Dealer

Residential and Commercial Window Tinting Services
Window Tinting Experts is a leading provider of 3M residential and commercial window tinting services throughout Huntsville and North Alabama. 3M window film products make natural light a welcome addition to your home.
For more than 50 years, 3M has been a leader in improving light with window films. You can rely on us to help protect your family and furnishings against ultraviolet rays, severe weather and vandalism; all while providing you and your investments with comfort from heat and glare.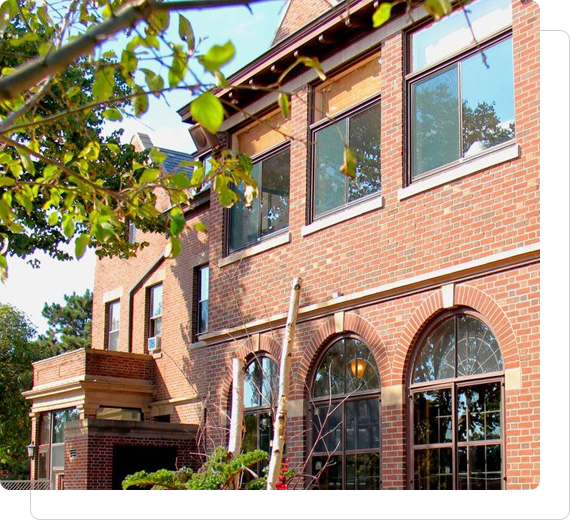 By reducing the amount of heat gained through transmission of sunlight, 3M™ Window Films let in the natural light you love while rejecting heat and UV rays. Window films can help you lower energy costs, eliminate hot spots, reduce glare and protect your furnishings — all without affecting your view.
Reduce up to 78% of the sun's heat
Evenly disperse natural light
Block up to 99% of harmful ultraviolet rays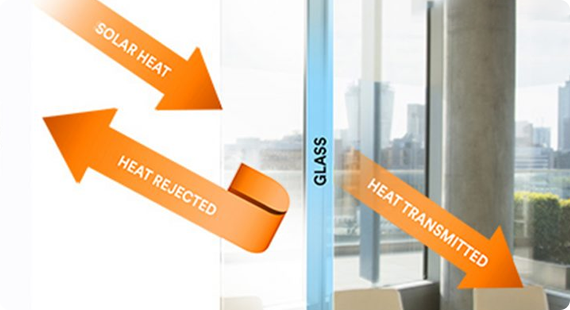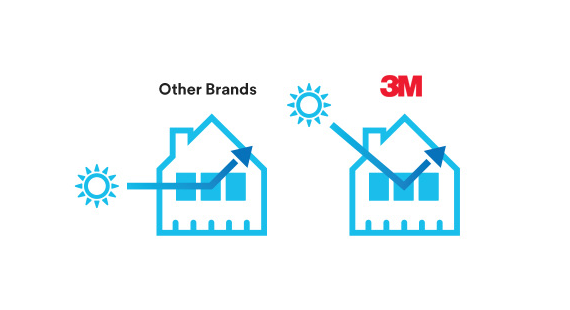 What sets our Prestige Series films apart is the precision with which light waves are controlled as they pass through or reflect off of hundreds of layers of film. Compared to other films, Prestige Series Window Films increase their performance at a faster rate as the sun's angle increases. That means greater protection and comfort when you need it the most. All window films are tested when the sun is perpendicular to the window. 3M™ Prestige Series Window Films are tested and perform best when the sun is high, at the hottest part of the day.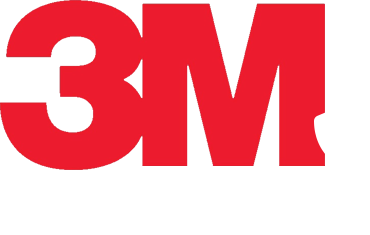 So remarkable, you may not have noticed...
And that's the point. 3M earned the world's first patent for sun control window film in 1966. Today, there are millions of buildings with 3M Window Films installed all around the world. Combining technologies in imaginative ways, our scientists continue to develop revolutionary solutions that help make your space remarkable, inside and out.
Minimizes Fading
Block 99.9% UV
Reduce Annoying Glare
Reduce Up To 78% Of The Sun Heat
Clear High Heat Reducing Film
Save Money On Energy Bills
Create Privacy
Lifetime 3M Warranty On Your Home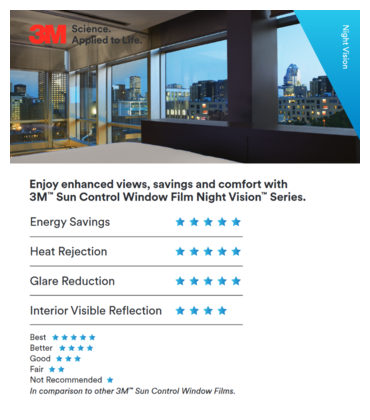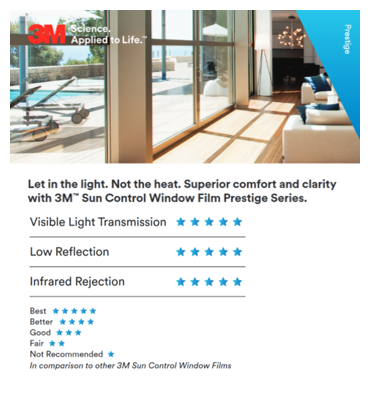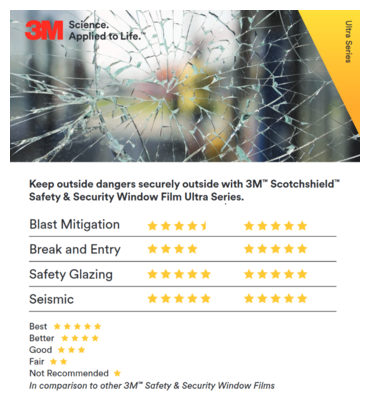 Call The Window Tinting Experts For Your Free Estimate Today!